Surveillance Systems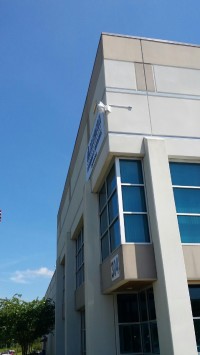 Want to keep an eye on those suspicious-looking teens who always flock to the back of your family's country store? Would you feel safer knowing you had access to a variety of vantage points around your house? No matter what type of safety concerns you have, security surveillance systems using closed-circuit cameras are a highly effective method of keeping a watchful eye over your entire property. At ADP Security, we outfit residential and commercial buildings alike with state-of-the-art video surveillance systems. Whether you're worried sick about the recent crime outbreak in your neighborhood or you want to protect your business's assets from theft and damage, a surveillance system from ADP Security is just what you need.
ADP Security video security systems are known for their consistency and reliability. Using the latest advancements in closed-circuit technology, our surveillance camera systems transmit video signals to a central viewing location. With video surveillance systems, you'll be able to monitor all of the activity that occurs within one specified area or several different locations because the cameras all transmit signals to the same centralized place. The latest DVR technology even allows you to maintain recorded footage captured by your surveillance system, making it possible for you to scan through old footage when necessary. Essentially, security surveillance systems are extensions of your eyes and ears, offering the ultimate in convenience when it comes to residential and commercial security.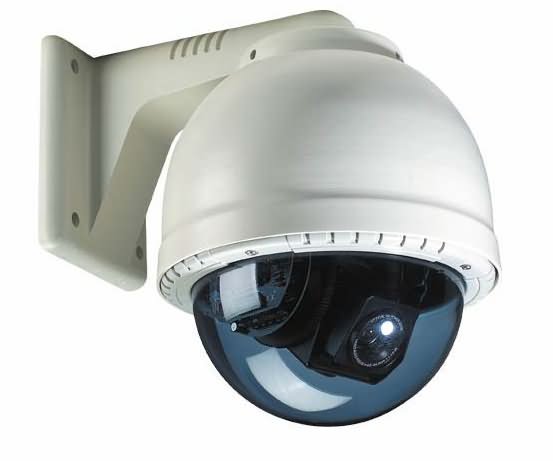 With over 30 years of experience in the security business, ADP Security has a team of professionals fully equipped to install, service, and maintain your surveillance system. Surveillance camera systems require installation that is nothing short of flawless, as there are countless factors that need to be considered. With intricate wiring, complicated mounting, and delicate care all requisite components of video security system installation, you'll want the ADP Security experts at the helm! We also offer prompt surveillance system repair services to all of our customers to ensure faultless security at all times; in fact, we address the vast majority of maintenance issues within 48 hours of the initial request. If you're ready to outfit your home or business with the most sophisticated security surveillance systems available to the public, enlist the services of ADP Security as soon as possible.
When the day finally comes that natural physics allow humans to be in multiple places at once, surveillance camera systems will probably become obsolete... Until then, ADP Security surveillance systems are the next best thing. Call us today!
Security Surveillance System
Video Security Systems
Suvveillance Camera Systems
Video Surveillance Systems